Spiritual Gangster
Yoga inspired clothing for high vibration living.
Spiritual Gangster is a lifestyle brand inspired by yogis and made for modern life. Bridging street-level culture with ancient wisdom, we represent a dynamic alignment between ancient spiritual teachings and the culture that shapes our modern world. Music, art, fitness, sports, travel, and fashion all spark our connection to the universe and each other, and those inspirations are woven into our signature styles.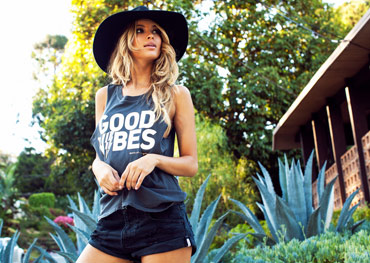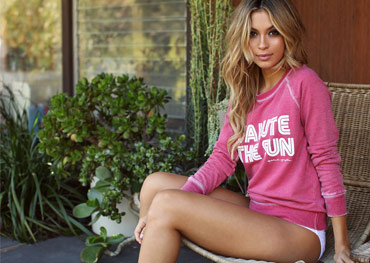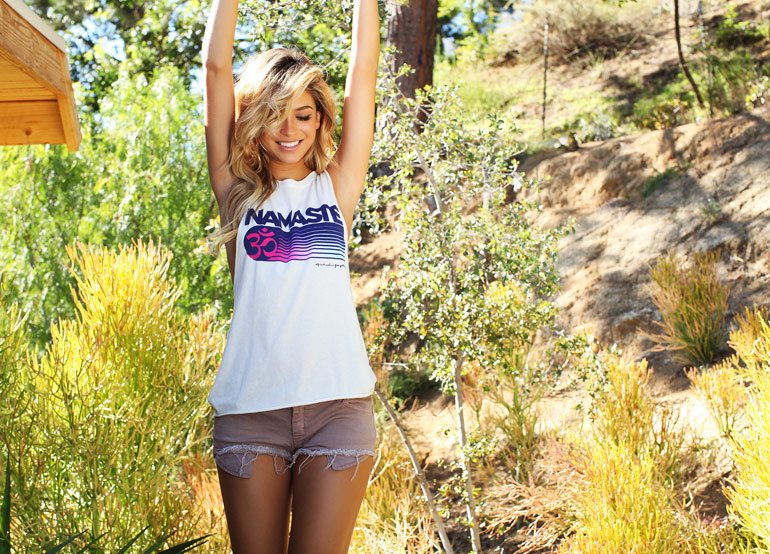 A Spiritual Gangster is part of a community of like-minded people—engaged, rebellious, free-spirited, and alive. Hungry for knowledge and thirsty for new experience, we give before taking and plant seeds of abundance wherever life's journeys takes us. With gratitude and creativity, the Spiritual Gangster is an agent of radical inspiration, change setting trends and inspiring love.
Our styles engage the body and the mind, whether you're deep in a workout or just relaxing. And for a generation that craves meaning without religiosity, our designs are soulful with a side of freshness—for the surfer, skater, urban creative, and power athlete alike.