Atwyld
Founded by Anya Violet, Jaime Dempsey and Corinne Mayer, Atwyld was created to put a layer between the rider and the road that is both stylish and functional. Driven by a sense of freedom, independence and a bond to the road, Atwyld is not just a passenger on the journey, but an integral part of the riding experience. From the mountains to the beach, the deserts to downtown, Atwyld gives the freedom to fly.
The word Atwyld was created to represent the single moment that exists between fear and thrill. It's that moment when you are on the absolute edge of your comfort zone and your adrenaline is pumping. Riding a motorcycle is about reaching this Atwyld moment as often as possible.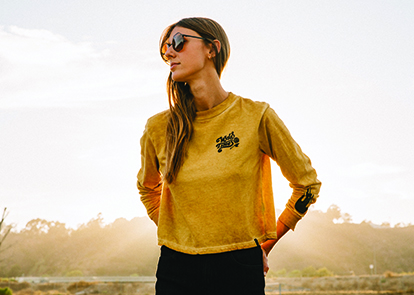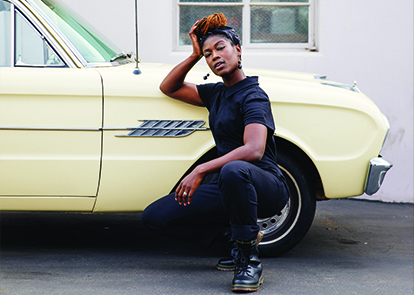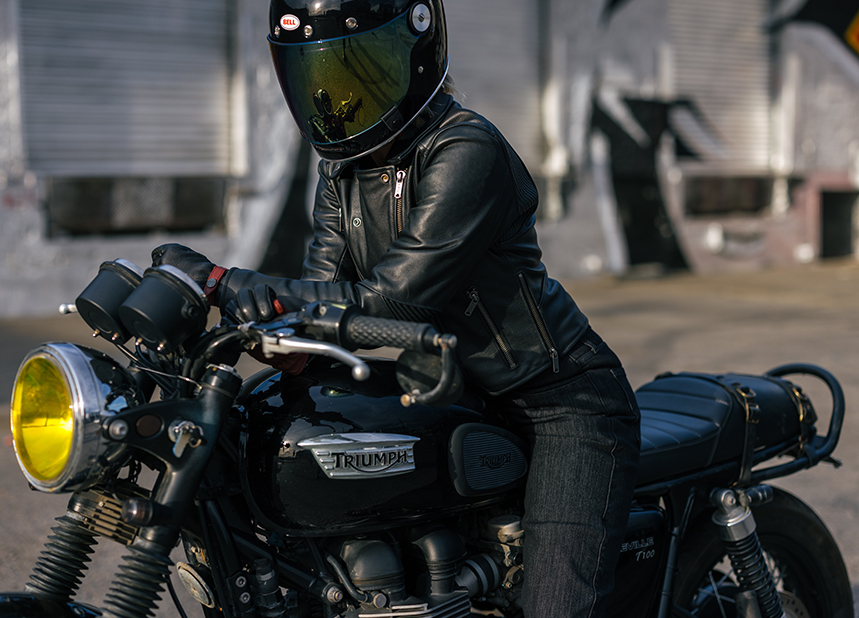 La Jolla Group has invested in the brand and will provide strategic guidance and back-end support including ecommerce, finance, planning, distribution and logistics.