Mountain Khakis
Born on the rugged frontier of Jackson Hole, WY in 2003, we set out to complement every gentleman's wardrobe with the perfect pair of khakis, a way to connect their already prevailing high-end blazer, shirt and outerwear with its equally yoked pant. To fuse the everyday gentleman with his passion for the outdoors through premium, quality stylings.
Inspired by the birthplace of Mountain Khakis, our original tagline 'Built for the Mountain Life' quickly grew our product line to include rugged and timeless offerings outside of pants for men and even added women's, kid's, accessory and bag collections to the mix. A well-rounded product collection, we are proud to say this was just the start of your premium outdoor apparel outfitter of choice.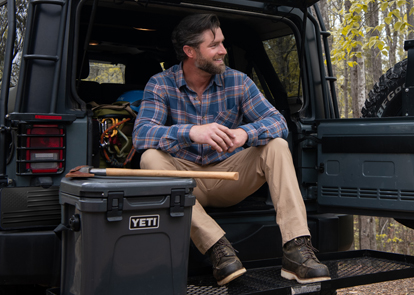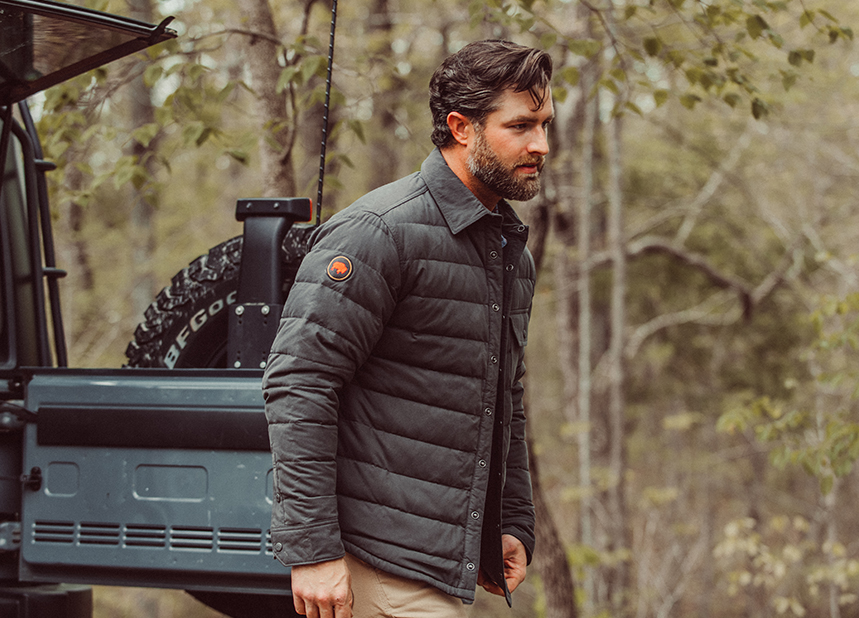 La Jolla Group has made an investment in Mountain Khakis and will provide strategic guidance and back-end oversight and support including ecommerce, finance, planning, HR, IT infrastructure, distribution and logistics.