O'Neill
O'Neill, the original California surf, snow and lifestyle brand, was founded in 1952 when a young man named Jack O'Neill took his unstoppable passion for surfing and used it to battle Mother Nature.
Jack's initial vision of producing functional and innovative board riding products continues to lie at the core of everything the company does. From the first neoprene surf wetsuit and board leash to the world's first stitchless board shorts, O'Neill will always be committed to growing its reputation as one of the world's leading youth lifestyle brands based on being the First Name in the water.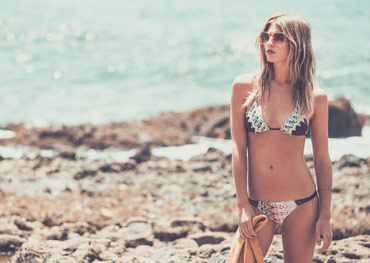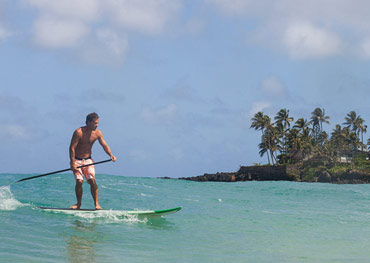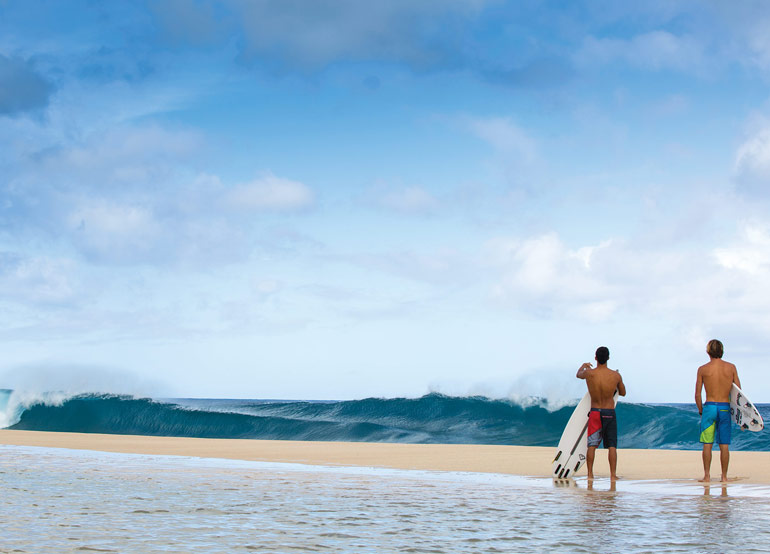 O'Neill Womens stays true to its roots, while offering a unique fashion perspective that is modern and fresh. Featuring a range of styles for all seasons both on and off the beach, the collection includes a blend of effortlessly cool prints, dresses, tees, denim, fleece, jackets, accessories, swimwear, activewear and wetsuits.