PSD Underwear
Inspired by the creators, players and innovators of their youth, the Flaitz brothers started a new underwear company in
2007.
Growing up in new york, Ryan and Curt Flaitz were connoisseurs of sports and music culture. From an early age, the brothers noticed that among the athletes and artists they admired, there were specific people who stood out creating culture and not following it. They were innovating and not initiating. These were the true players. The people who didn't care what everyone else was thinking or doing. They lived life their way.
Athletes quickly found the brand and fell in love with it. Their message rang true as PSD started popping up backstage and in NFL and NBA locker rooms. With guys like Kyrie Irving, Chandler Parsons, and Jimmy Butler now part of the ownership group, those connections run deeper than ever. Wear Your Life isn't just a tagline, it's a way of making your way through the world. It's a celebration of the creators, players, and innovators who aren't afraid to live life their way.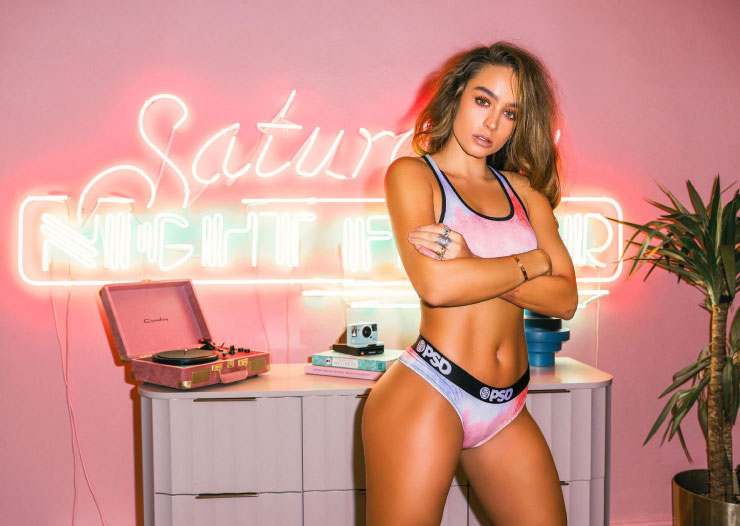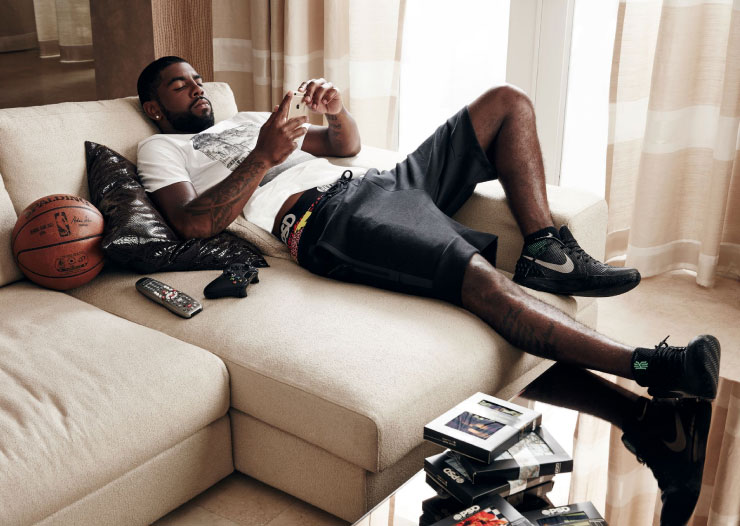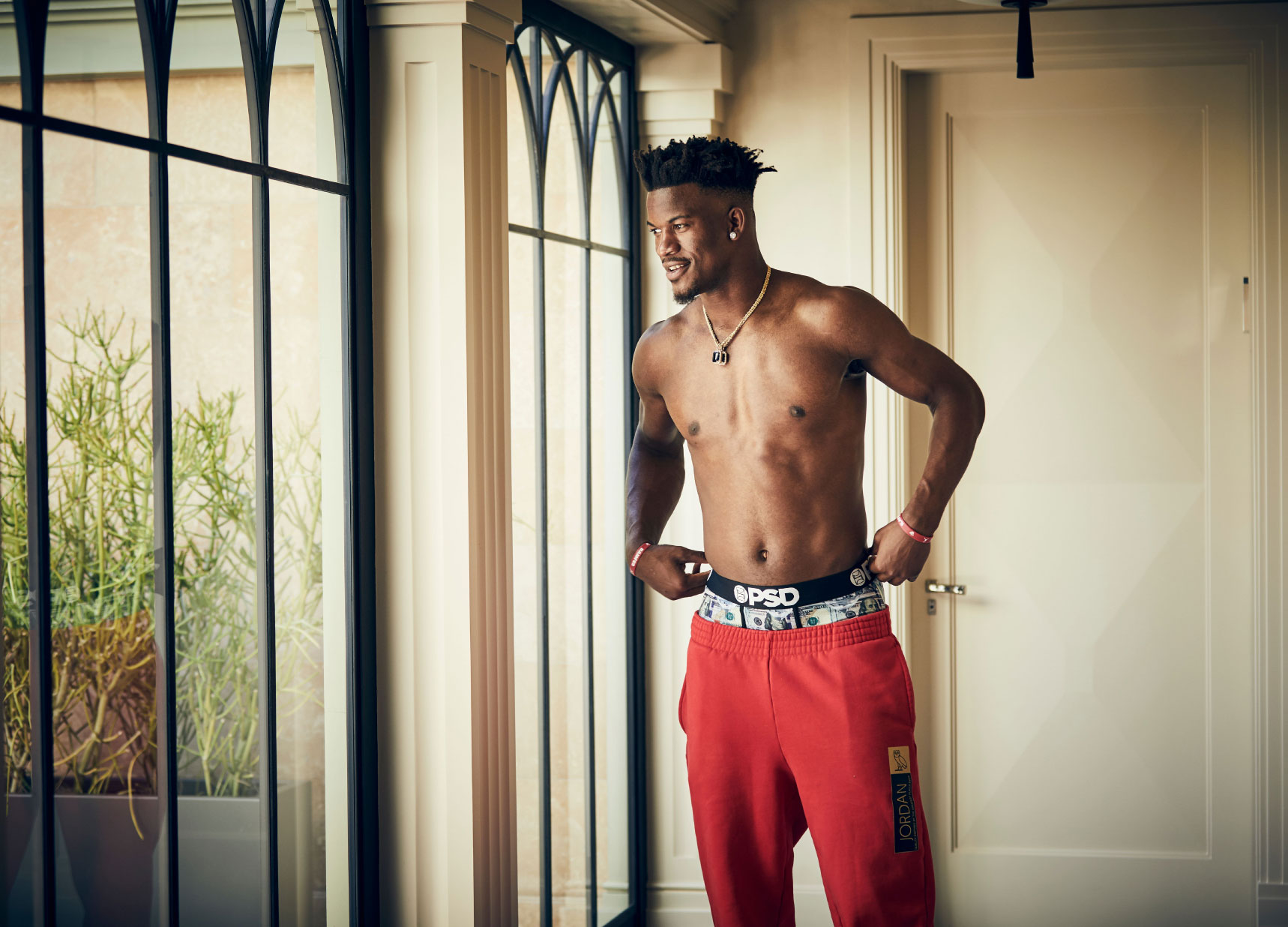 PSD is just getting started. Creativity and innovation are never ending and PSD will always be there to celebrate those who do it best.